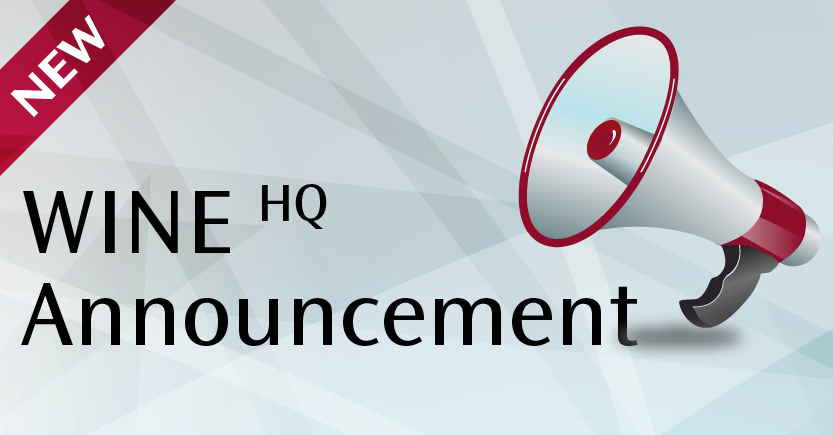 The Wine development release 1.9.5 is now available.
What's new in this release:
New version of the Mono engine, with 64-bit support.
Beginnings of the WineD3D command stream.
Support for effect states in Direct3DX.
Drag & drop improvements.
Various bug fixes.
The source is available now. Binary packages are in the process of being built, and will appear soon at their respective download locations.